BIOPARK IS AN ISRAELI HI-TECH COMPANY WHICH OFFERS A WIDE SPECTRUM OF SOLUTIONS FOR DAILY TASKS AND PROBLEMS DEDICATED TO THE FUTURE OF CITIES.
Biopark Tag is a personal disabled digital tag which governments can distribute; It completely solves the problems of parking abuse & misuse for disabled people who need to park.     
The tags are operated biometrically and presented in the car. 
Parking officers verify digitally with a mobile APP if the tag activated in the car is genuine.  The device stops automatically once the car starts moving.
Smart Tag: An advanced digital tag marked by a specific zone, on a resident's car windshield, given by municipalities. It allows full municipal control over cars in the city using Wi-Fi. 
The tag & system saves 70% of municipality manpower. It is fast and accurate.
Our market is global, and we maintain customer relationships worldwide.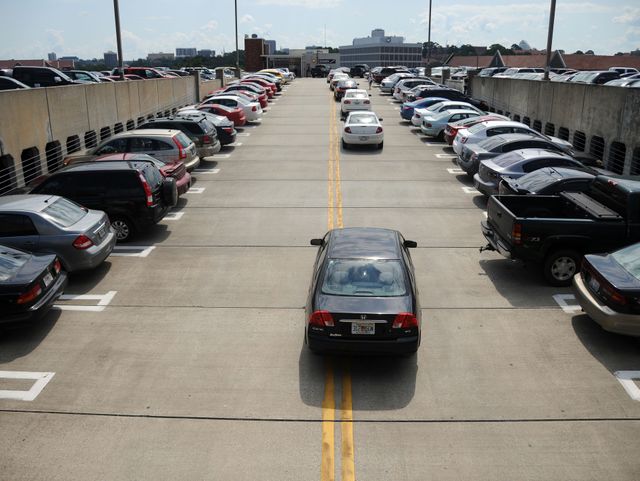 looking forward to hearing from you soon